Extra Curricular activities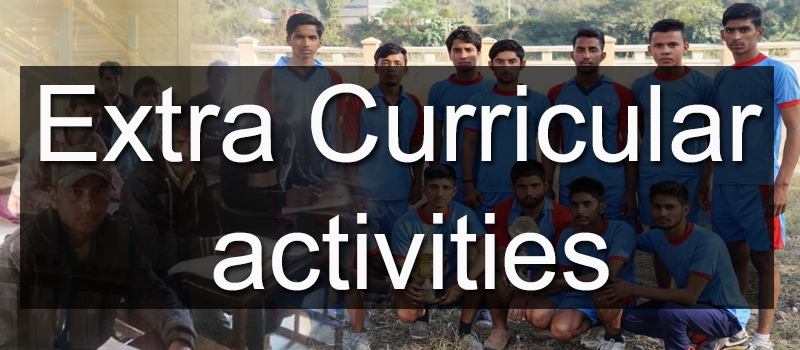 A study conducted by surveying school-age students in the National Longitudinal Study of Adolescent Health revealed that 70% of adolescents are involved in some form of extracurricular activities.
Other studies have shown being involved in extracurricular activities reduces the likelihood of dropping out of school, likelihood of committing a criminal offense, and leads to higher educational retainment and success and achievements in school work, not to mention that the greatest advantage of participating in at least one of these activities is the decrease in anti-social behaviors and students growing up to be more successful in communication and relationships.
Involvement in after school clubs and extracurricular activities is beneficial in a variety of ways for the K-12 population. For example, school clubs can offer a place to form relationships and foster learning, and this was demonstrated with multiple groups. Research including students with disabilities involved in extracurricular activities show that they were more likely to have friends than those who were not involved. Similar findings with racial and ethnic minorities and immigrant adolescents showed that minority, first, and second generation adolescents were less likely than their counterparts to have friends and be engaged in relationships, however, extracurricular activities facilitated socialization. Thus, being involved in activities outside of school increases student's chances of creating friendships. Furthermore, extracurricular activities increase positive self-development, regardless of where the activities take place (at school or away from school) [6] Likewise, female adolescents involved in school based extracurricular activities had higher self-esteem than those not involved. The overall findings demonstrate that involvement in activities, whether it be sports, clubs, or school-based programs, have a positive impact on the participant's life.
There is currently no content classified with this term.